BATHROOM & DESIGNER RADIATORS
Do you long for a home that is elegant and warm? Please choose from our range of bathroom and designer radiators, available in various dimensions, colours and shapes. It is up to you to decide the best way to make your home more attractive. We also feature impressive possibilities for customised radiators.
Throughout its development, the company TOM TERM s.r.o. has expanded its product range by the utilisation of CNC machining to create spare parts for bathroom radiators and parts for the machinery industry. This process has significantly influenced the flexibility of our designer products and special radiator designs.
In the year 2015, the company's activities developed further when blast cleaning and varnishing lines were put into operation.
Our products correspond to the European standard EN 442 and are certified for the Slovak market. Their thermal performance is measured at the international certified testing laboratory in Stuttgart.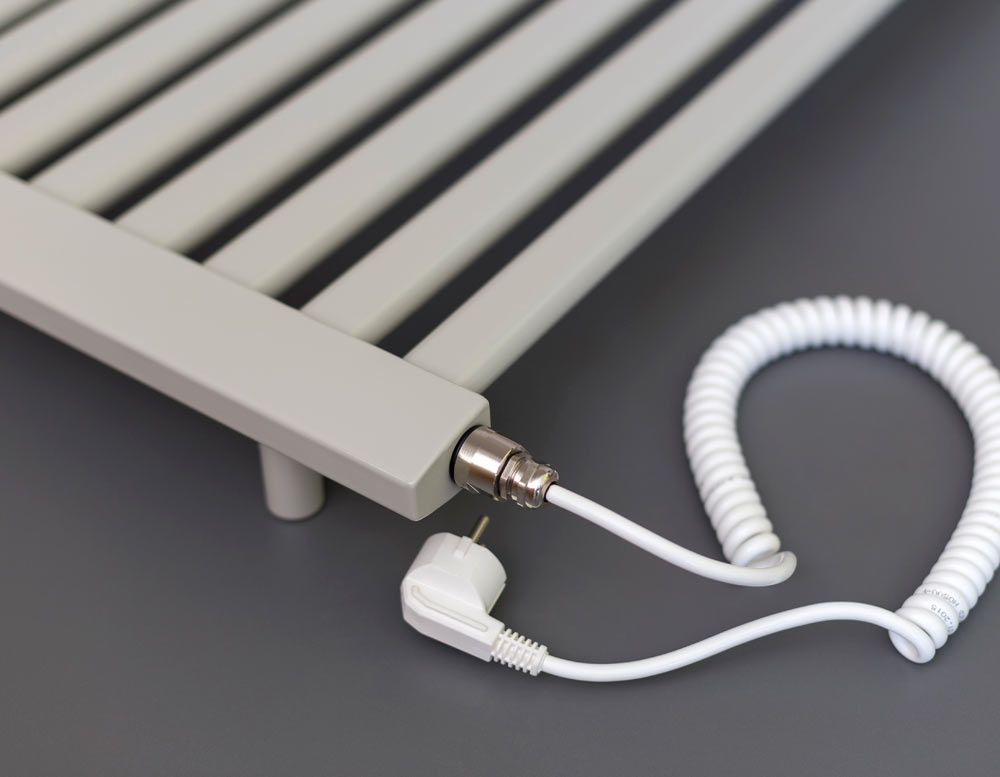 CALYPSO with a coil is a very elegant and practical furnishing, with the possibility for an electrical or combined connection
SELECTED ITEMS
AVAILABLE IN
OUR OFFER
ARKADA, SOLARIS, DUO, MEMPHIS, DELOS – any of these radiators will meet your expectations, both as a heating source and as a household furnishing. Last but not least, we recommend considering DUPLEX radiators with side and middle connections during the reconstruction of your bathroom, as these radiators belong to the category of hygienic heating due to their minimal dust collection and easy maintenance.
20 years of operating in the market
Due to high quality, a wide assortment, and a variable range of dimensions, connections and colours, our company is celebrating its 20th anniversary of operations in the Slovak and foreign markets.
20 YEARS OF EXPERIENCE
58 TYPES OF RADIATORS
35 EXPERIENCED EMPLOYEES